All income from selling the art works at Charity Shop, will be donated for charity of the east Japan earthquake 3.11 or evacuees of Fukushima Nuclear plant disaster.
The all details of charity for which organization, breakout, etc, will be disclosed at website.
If you have any question or suggestion, please send e-mail.
Charity Shopで購入頂いた作品の全額を東日本大震災、原発事故関連の義援金又は支援物資に使わせて頂きます。
使用した金額、支援団体、物資の内訳は全てサイト内で公表致します。
お気づきの点はメールにてご連絡をお願い致します。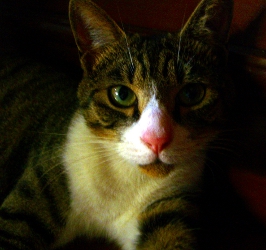 Copyright @ Hidetoshi Yamada. all right reserved. -